From Ibiza to Canary Islands… Sailing Holidays in Spain!
Canary & Balearic Islands, Spanish coast and Stait of Gibraltar – nearly 8000 kilometres of coastline with many different features, including cliffs, coves, unspoilt beaches and urban bays. Good winds and pleasant temperatures to go sailing most of the year. Fruity sangria & snorkelling in brighter water than any photo can capture! Spanish erotic Flamenco and bull-fights, amazing country's architecture, a plenty of historical sites, rich culture and natural beauty.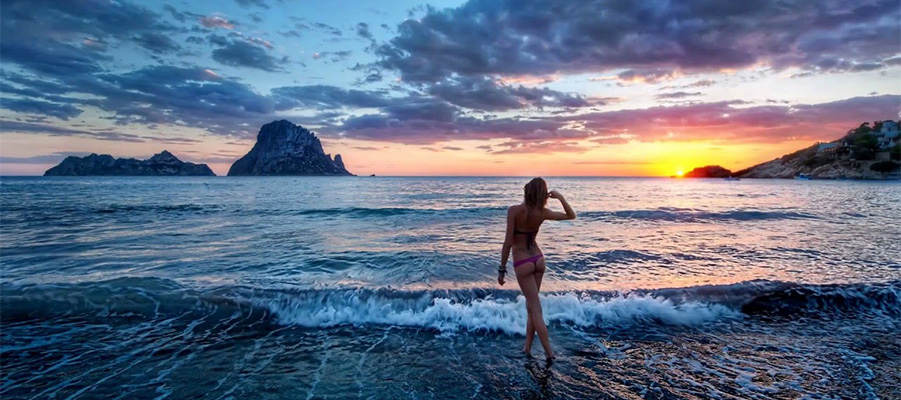 To appreciate sailing holidays in Spain, sea and favourable climatic conditions is so simple! There is no need to own a boat, cause bareboat or crewed charter boating is an excellent alternative. Hop between the islands or sail along the coast, either on your sailing yacht, catamaran, motor yacht or a mega luxury yacht, and enjoy swimming in the clear waters of the Mediterranean.
Spain is the perfect location for sailing adventure. Be sure, choosing your sailing holidays in this country is going to be unforgettable experience! Feel free to contact us for any additional assistance or information.