Sailing Holidays in Greece


For holidays, Greece is a sailing paradise! The country has a rich variety of sailing areas with natural beauty and crystal waters. There are more than 280 sunshine days. What's more, from June to October the water temperature reaches 25-28 degrees Celsius. And that's not all! Greek Islands can fulfill every sailing dream and offer you unforgettable experience of what you have been picturing.
How to meet many islands within only a few days? Sailing in Greece means to make every little thing of your wish reality!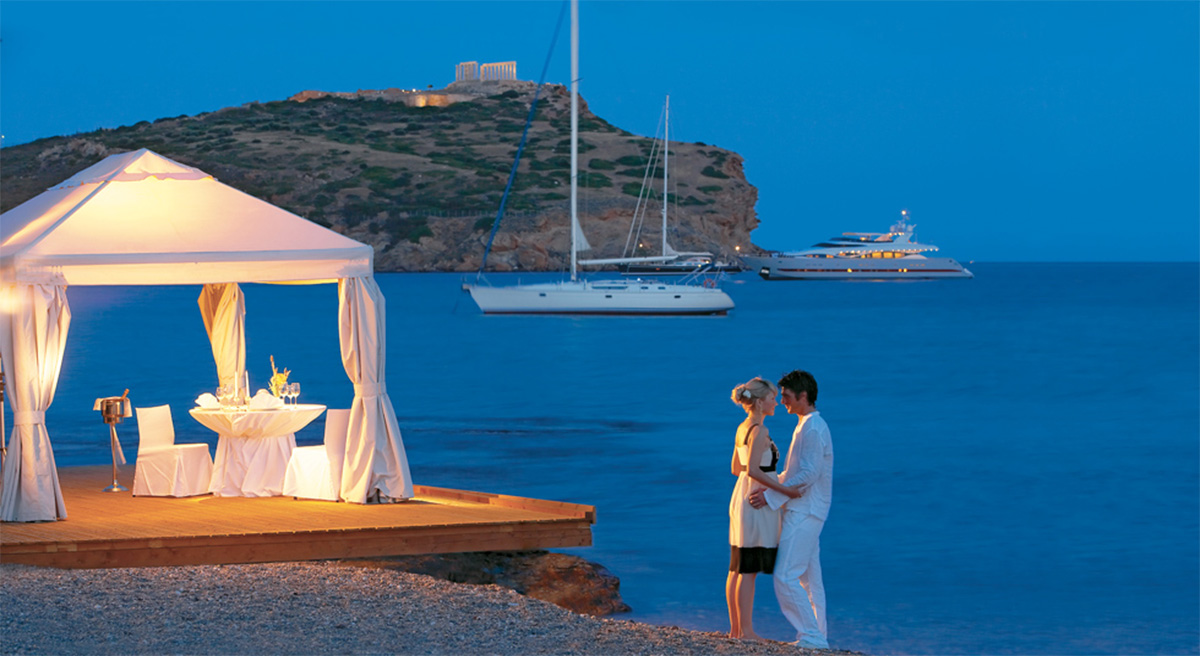 Are you an extreme sailor and like strong winds?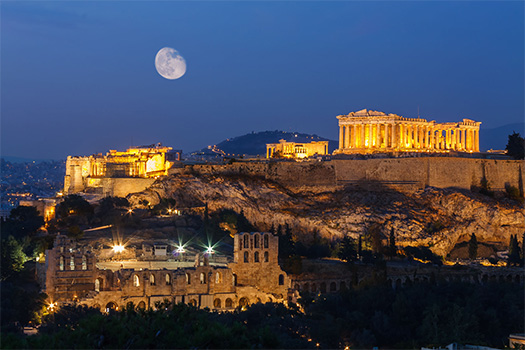 Then the Aegean Sea is the perfect choice for sailing holidays in Greece. The essential factor that affects the sailing here are "meltemi" winds – the strong and dry north winds, which blow from about mid-May to mid-September. They are at their strongest in the afternoon and often die down at night.
Each island of the Aegean Sea offers a different experience. The Cyclades are full of gorgeous sandy beaches, architecture in white and blue and landscapes with isolated chapels. Have never tried delicatessen, like kalasouna (Naxos), fourtalia (Andros) or mastelo (Sifnos)? Traditional food and desserts are awaiting you there, as well as, in Paros, Mykonos, Santorini, Kea, Kythnos, Tinos, Folegandros, Milos etc.
Additionally, you can sail to the Dodecanese Islands on the south eastern side of Greece close to the borders with Turkey.
The name Dodecanese actually means "twelve islands" in Greek, as this is the number of the largest islands of the complex. The most historically important and well-known is Rhodes, which has been the area's dominant Island since Antiquity. Of the others, Kos and Patmos are historically the more important; the remaining nine are Agathonisi, Astypalaia, Kalymnos, Karpathos, Kasos, Leipsoi, Leros, Nisyros, Symi, Tilos, and Kastellorizo. Other islands in the chain include Alimia, Arkoi, Chalki, Farmakonisi, Gyali, Kinaros, Levitha, Marathos, Nimos, Pserimos, Saria, Strongyli, Syrna and Telendos. Dodecanese Islands distinguish for their medieval architecture and the peaceful beaches. Besides, they have a rich history. Even the smallest inhabited islands are proud of dozens of Byzantine churches and medieval castles.
Do you prefer mild winds and safer sailing?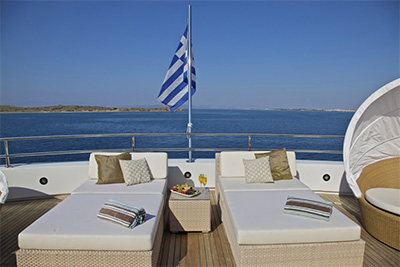 Saronic Gulf, Sporades islands or the Ionian Sea are the best preferences for sailing holidays in Greece. The location of Saronic Islands makes them an ideal destination for short holidays or weekends, as they are situated not far from Athens.
The Sporades are a superb destination for nature lovers. It consists only of four Islands (Skiathos, Skopelos, Alonissos and Skyros) and few uninhabited islets that form the Marine Park of North Aegean Sea. The villages of Sporades Islands are all surrounded by lush greenery and have purely traditional architecture: one or two floors stone houses, red-tiled roofs and stone churches with tall bell towers.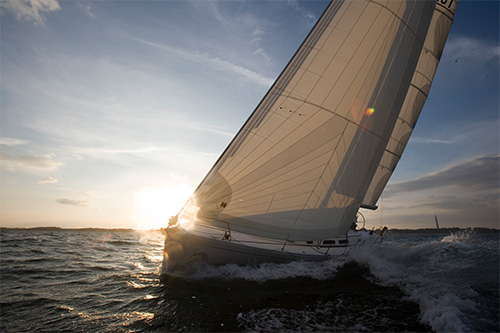 Well protected waters, sandy beaches, picturesque beauty and many fascinating places, accessible only by boat – all these and more is the Ionian Sea. The Islands here have a mild climate and rich growth of vegetation, owing to more rains than in the most parts of Greece in early spring. To Ionian Islands, also called as the Eptanisa (Seven Islands), belong Corfu, Paxos, Lefkas, Meganisi, Kefalonia, Ithaca and Zakynthos.
There are no reasons not to choose Greece for Sailing Charter! Incredible adventures, endless sunshine & blue sky, myths and history, miraculous marine life and underwater magnificence cause an outstanding yacht cruise!
Greece is the idyllic sailing destination no one should miss! Interested in more information about sailing holidays in Greece? Contact us and we'll provide it as soon as possible!