Sailing Holidays in Italy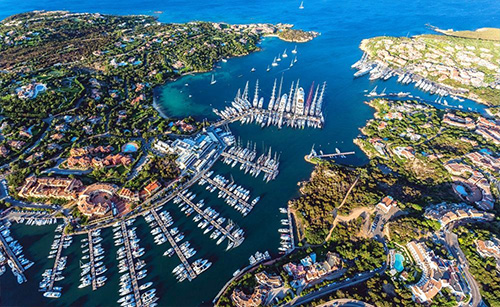 Charming Italy, usually, is seen like a romantic destination for holidays. This country is not only made for lovers, but the romancer is in its DNA. Why? Think back to the ancients when Eros and Aphrodite were literally role models for the people.
Fabulous climate, wonderful nature, islands, archipelagos almost invisible on maps, beaches, splendid coasts, beautiful clear waters, summer breeze, Italian food and wine – all these and more will make your sailing holidays in Italy unforgettable.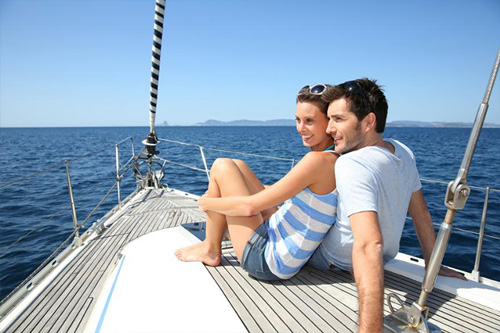 Italy has many ports and yacht charters centers in the key sailing areas. Although most people refer to the whole sailing area as the Mediterranean, Italian waters are actually divided into several different areas: The Ligurian Sea, The North Tyrrhenian Sea, The Central Tyrrhenian Sea, The South Tyrrhenian Sea, The Sardinian Sea, The Strait of Sardinia, The Strait of Sicily, The North Ionian Sea, The South Ionian Sea, The North Adriatic Sea, The Central Adriatic Sea and The South Adriatic Sea.



Why motorboats are so common, catering the Italians' love of speed?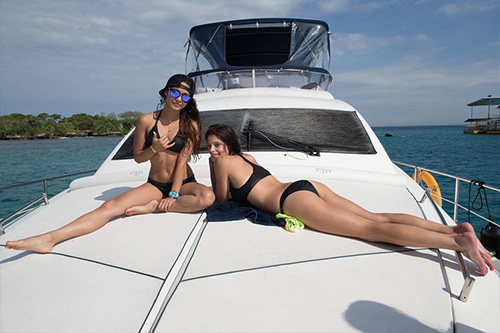 Cause winds vary greatly depending on the location and time of year. E.g., the islands of Sardinia and Sicily tend to enjoy more wind than the Bay of Naples and the Riviera.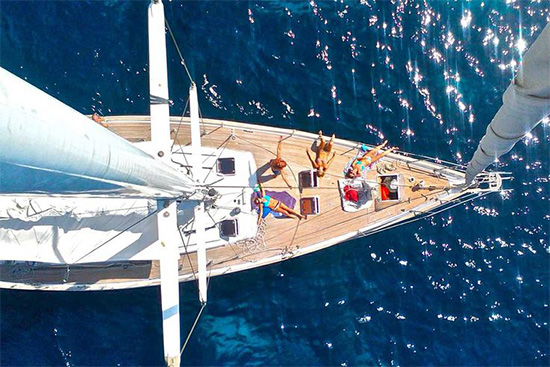 Nevertheless, here there is less wind in summer than other times of the year; as a result, yachts have to motor more than elsewhere in the Mediterranean. But, when the sun shines, and there is a warm, steady breeze, most yachtsmen would feel that the wait had been worth it.
Though Italy has a marvelous coastline, the sailing infrastructure is still poor. The sailing here is mainly seen as a rich man's sport in comparison to many Mediterranean countries. What about the sailing holidays in Italy? They are becoming more popular the recent years. Traditionally, the preferable destinations take place around Sicily and Sardinia, and the islands along the west coast.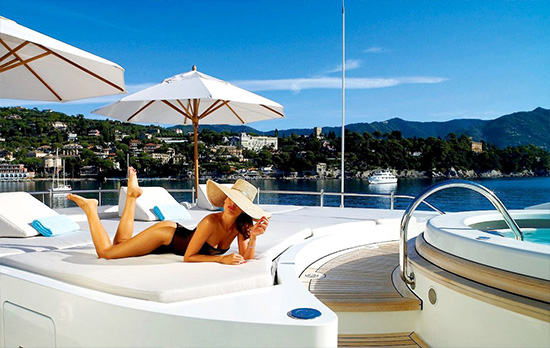 Apart from being the homeland of spaghetti, pizza and other outstanding cuisine, Italy is a land of high fashion, fine art, luxury sport cars and exquisite architecture. Decades of the greatest World Heritage sites are located in this boot shaped country, for instance one of the Seven Wonders of the Modern World, Coliseum. Places, like the "Amalfi Coast" or the "Aeolian islands" or the "Five Lands" or "Sardinia", are also listed in the Unesco World Heritage. Visiting even a small village will bring you in touch with the roman architecture, which left its fingerprint on the next generations.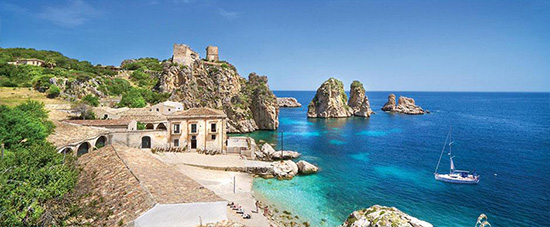 Yacht sailing charters in Italy, bareboat or crewed, motorboats, catamarans and mega yachts are at your disposal to perfectly suite your needs. Combine the charm of a luxury Italy sailing holidays with the extraordinary magnificent landscape for which Italy is known!
Wish to experience sailing holidays in Italy, but still have any questions? Contact us for additional information!