Ready for Sailing Holidays in Turkey?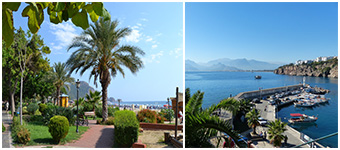 Want to obtain the sensation of being present in a dream? Then Turkey, which is full of amazing places for sailing holidays, beautiful bays all along the coast, quiet coves and countless archeological sites!
Enjoy the relaxed sailing experience even early or late in the season. Moor your yacht at a wooden jetty built by the restaurant in the bay and have no worries about crowded marina. Admire your vacation, waking up with turkish coffee and tasting tradition Turkish food and delicious. Definitely, such sailing holidays will leave unforgettable moments not only for you, but also for your family and friends. And that's not all! Diving in warm turquoise waters guarantees the willingness to come back soon when your charter holidays comes to an end.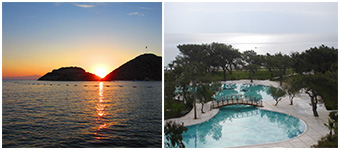 So, if you are ready for sailing holidays in Turkey, just choose the best suiting you sailing yacht and go on! In case you have any doubts about your sailing holidays or sailing yacht, do not hesitate to contact us – Argolis Yacht, and we'll help you to take the right decision.